The Benefits Of Home Leasing At Villas of Chenal
Reclaim Your Life & Schedule By Leasing A Luxury Home
Of all the advantages to living at the Villas of Chenal, competitive pricing is an especially attractive feature. Why? Homeownership often robs you of discretionary dollars – not to mention family and leisure time. With the Villas of Chenal, all of your home maintenance and luxury amenities are included in one monthly payment. Repairs, lawn care, and home security are also provided. You enjoy all the benefits of home ownership, without the burdens.
Experience the adult living in Little Rock you deserve, with home leasing at the Villas of Chenal.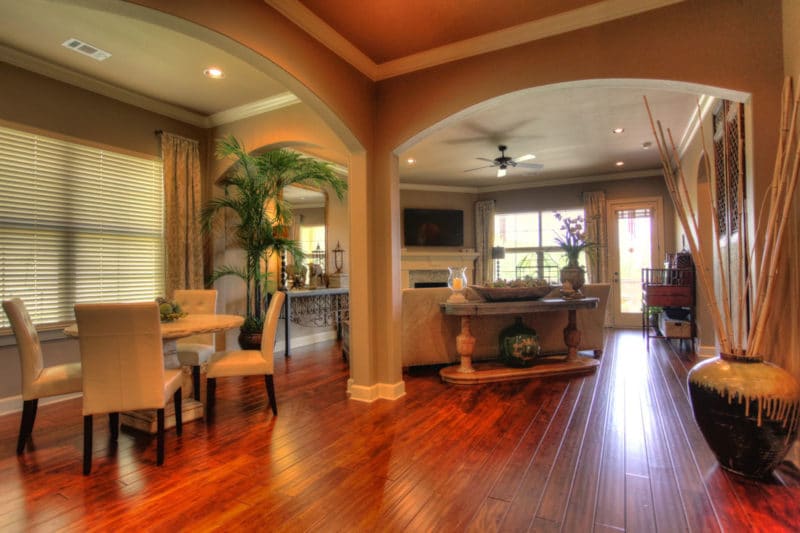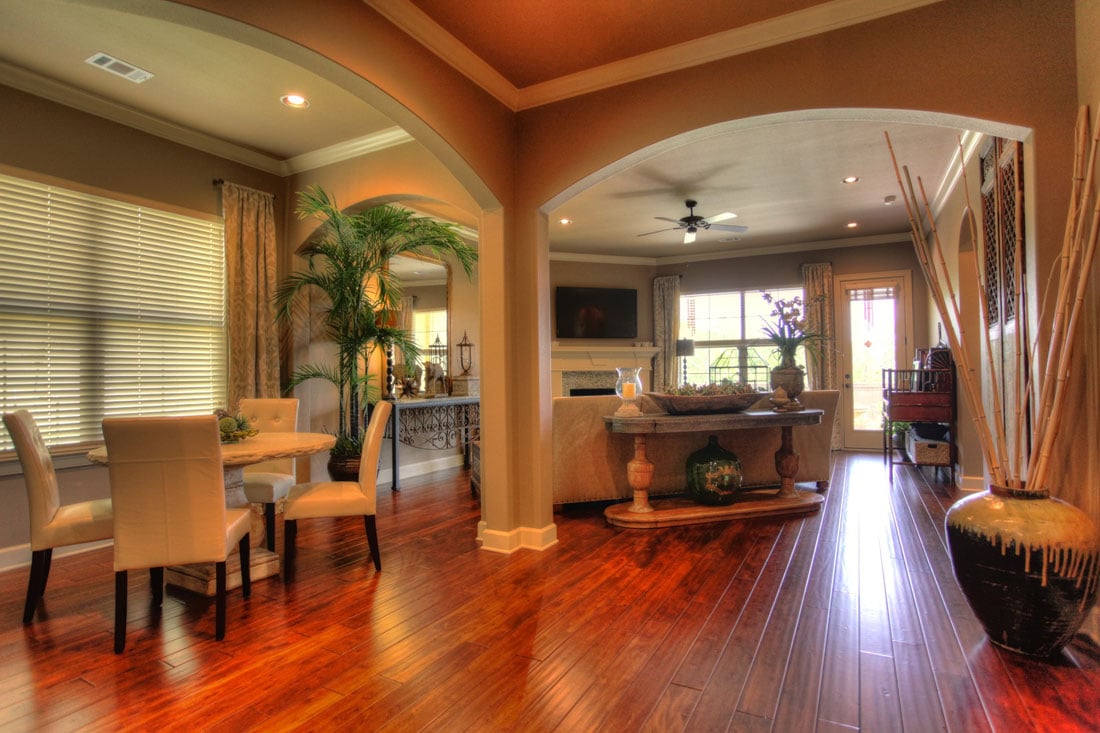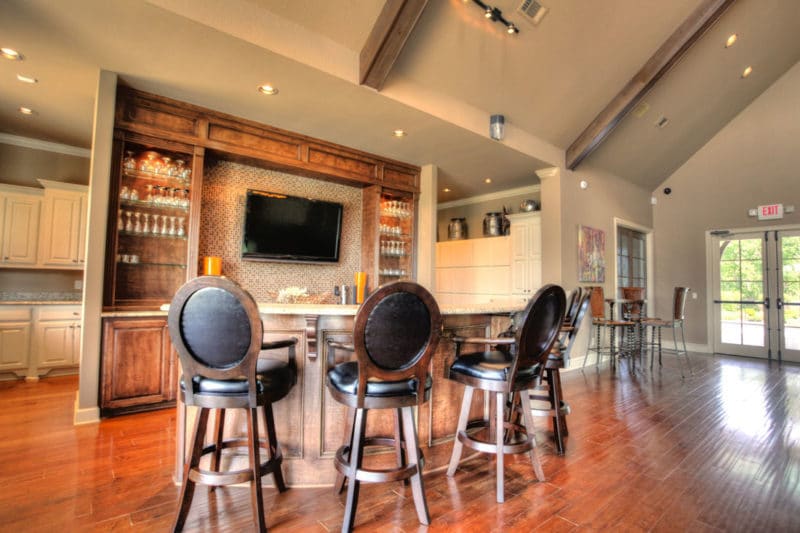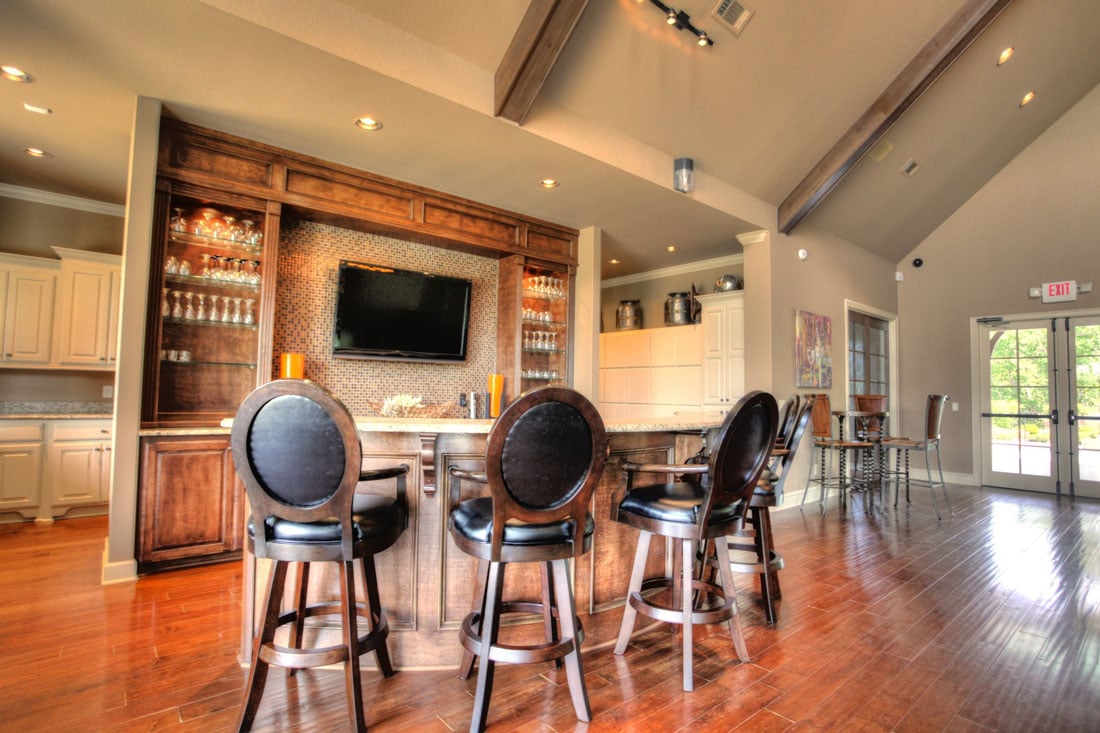 FINANCIAL
Flexibility: A home lease allows for fiscal fluidity, with the freedom to easily adjust your lifestyle
Stability: Your monthly expenses are predictable. There are no concerns about unexpected home repairs that can cost hundreds, even thousands of dollars.
Savings: Home ownership carries with it significant – often prohibitive – costs. With the Villas of Chenal, there are no down payment requirements or closing costs.
LIFESTYLE
Luxury: "Chenal" is synonymous with upscale living, with beautiful surroundings, community amenities, abundant retail, fine dining and much more.
Leisure: Maintaining a home and lawn is tedious and time-consuming. With the Villas of Chenal, you have more hours for family, friends, hobbies, and entertainment.
Amenities: Enjoy luxury accouterments such as pool membership, clubhouse access, and professional landscaping.
FUTURE
Security: Leasing a home eliminates market risk, and you will never have to worry about declining home values.
Mobility: Leasing gives you the flexibility to respond to lifestyle changes and economic shifts.
Availability: As more and more residents opt for luxurious home leasing, sought-after communities quickly fill up.